QUICK LINKS:
About the Saint James School HSA:
At Saint James School, we believe the education of our children depends on a strong bond between "home" and "school," hence the Home and School Association (HSA). The HSA is similar to what other schools may call a PTA or a PTO. The primary purposes of the Saint James School HSA are fundraising for the general use of the school and promoting family-oriented social activities that enhance community spirit for students, families and staff.
There is no fee to join the HSA and all families become members upon registration of their children at the school. We invite and encourage all Saint James School parents, guardians, and grandparents to actively participate in our social activities and fundraisers.
Some of our larger annual events and fundraisers are as follows:
Scholastic Book Fair – Saint James School hosts an annual Scholastic book fair in September. Proceeds from the sale of books at this event will fund the purchase of new books for the SJS library and the classrooms. Volunteers are needed to help with setup and during school hours to help as the students visit the book fair.
Halloween Party – This year, our annual Halloween Party is being transformed into a "Trunk or Treat" event. Students will trick or treat at decorated trunks, play games, dance and have a spook-tacular time! Click Here to see pictures from last year's event. Please come in costume, but no masks or hand-held props. Volunteers are needed to plan and help out at the event.
Christmas Store – During early December, the school Gym is transformed into a shopping plaza. Each class has an allotted time during which children may shop for and purchase inexpensive items for their family. Every year our students are so excited to pick out something special for their loved ones and parents/siblings/grandparents love unwrapping what the children picked out for them on Christmas morning.
Father/Daughter Dance – Our annual Father/Daughter dance is traditionally held in the spring and features an evening of DJ music, games, dancing, and snacks. Click Here for pictures from last year's event. Attire for girls is dressy and attire for dads is office casual (keep in mind it can get quite warm in the gym).
Teacher & Staff Appreciation Luncheon – This end-of-school-year event is just one way SJS parents show their appreciation to the teachers and staff for all the help and support they give our children during the year. The luncheon is hosted at the school and room parents spend an hour helping in the classrooms so teachers can attend. Click Here for pictures from last year's event.
For a complete listing of scheduled 2016-2017 HSA sponsored events, please visit our HSA Events Page.
MOMS' NIGHT OUT
Join us for some good food, drinks, and fun!
June 11, 7-9pm at Lucky Taco
_________________________
END OF THE YEAR DANCE PARTY
Let's wrap up the year with one last family fun night!
June 15, 6:30pm, SJS Gym
RSVP here.
_________________________
LAST DAY HOORAY / THANK YOU COFFEE!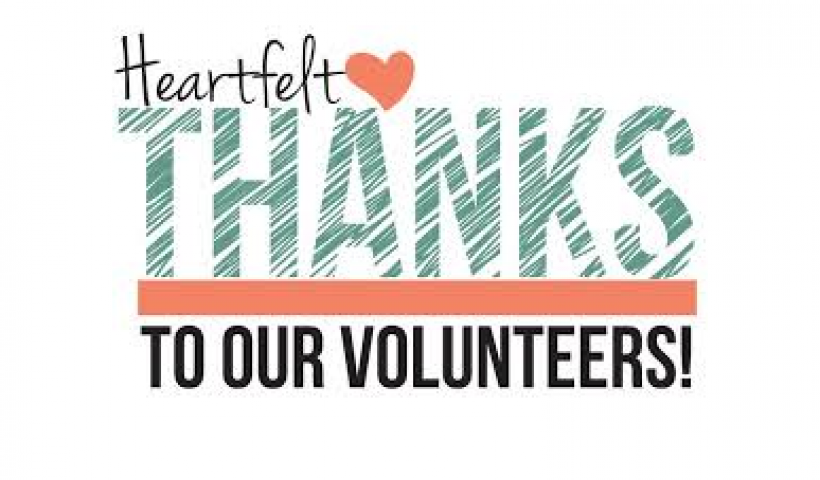 Join us for morning coffee to celebrate the last day of school!
June 22, 7:30-8:30am, breezeway parking lot
_________________________
SHUTTERFLY/TINYPRINTS
Our fundraiser with this two great companies is on-going.
Just follow this link to our storefront and 13% of your order total will be donated to the school!
_________________________
UPCOMING HSA MEETINGS
Please join us to learn more about the HSA and hear about upcoming events.
Tues, June 5, 7-8:30pm
Library
OR
Weds, June 6, 9:30-11:00am
Lower Church Conference Room
_________________________
HSA NEWSLETTER
Please click HERE to read the current HSA Newsletter.